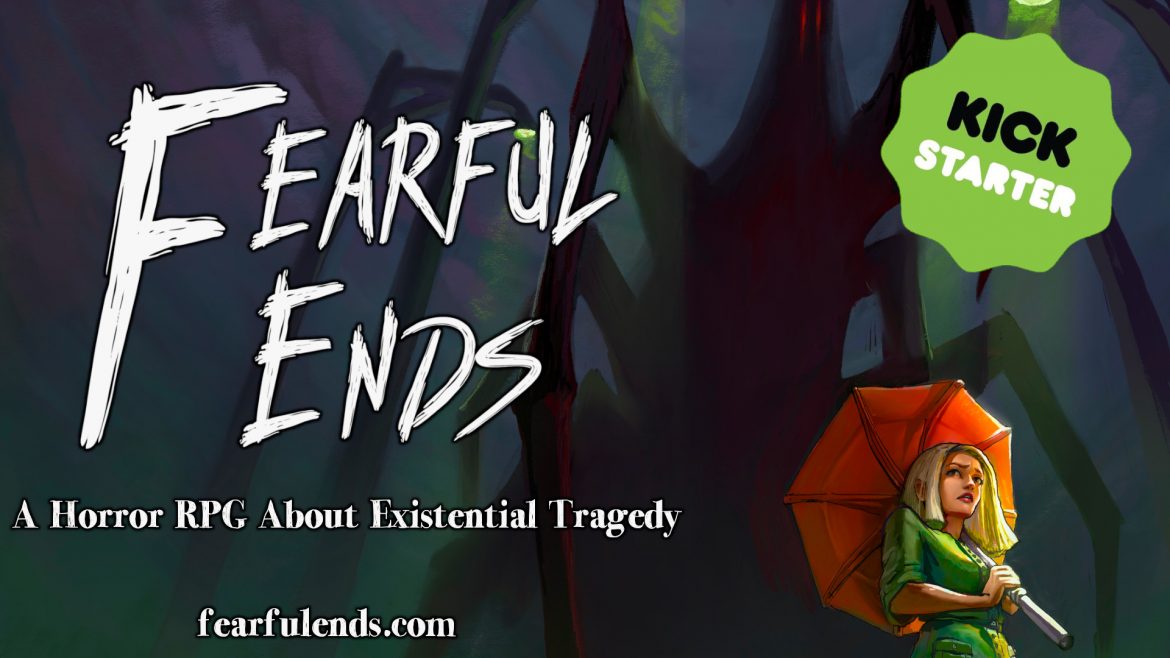 We did it! The project is live on Kickstarter! Woo hoo! Please check out the campaign here: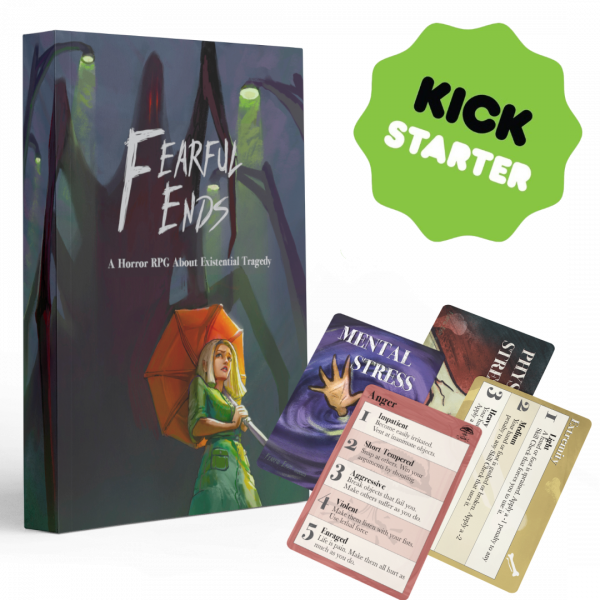 https://www.kickstarter.com/projects/2057300167/fearful-ends
Thanks everyone for following along on the journey. I'm sure I'll still post stuff about the project here, but for the month the campaign is running the Kickstarter site itself is probably the best place to see the latest and greatest. Backing the project is extremely appreciated, but just as helpful is if you'll share this news with all your gaming friends and communities.
Thanks everyone!