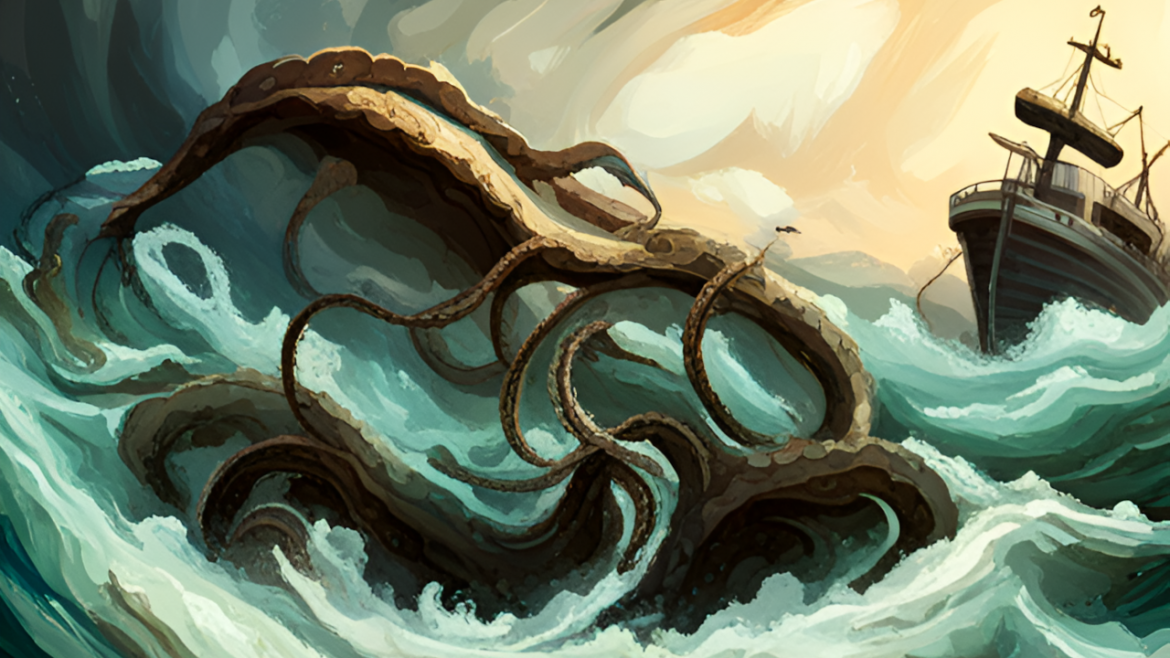 Fearful Ends development is back on! It's been a while, other work has taken precedence, but this coming month I expect to be focusing some serious time on Fearful Ends. Things you can look forward to include:
More frequent updates here on this blog
New art and layout for both the Mental and Physical Stress cards
An intro Actual Play video
Launch of the official Kickstarter campaign
Holy crap that's a lot. But I'm feeling up for the challenge – this project has been creeping along much to slowly, it's time to shift into high gear! Want to help out? Here's what you can do:
Sign up for the email list! I promise not to spam you.
Get your friends to sign up for the email list! Really, the more people on this list, the better the kickstarter launch will go.
Run a playtest. Leave a comment here and I'll reach out on how to get you the playtest materials.
Thanks everyone!