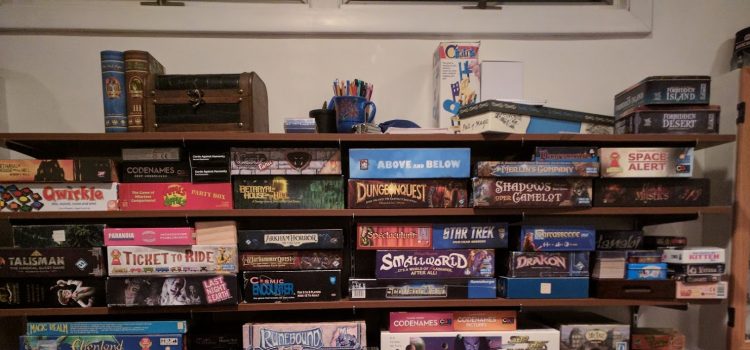 He's an Egyptian!
When I moved this blog back in January I decided I was not going to make it a blog just about gaming, yet somehow since then I've managed to post about nothing but gaming.  Well, I've had some photos piling up that I've meant to post, so what better to break that trend than some random pictures?
Here's a collection of pictures I took a couple months ago when Jenn and I visited the Egyptian exhibit down at the MFA.  It was a very cool exhibit, and I believe we got in for free thanks to Bank of America's Museums on Us program.  In case you didn't know, if you have a BoA account you can get into a lot of museums for free on the first full weekend of the month.
Anyway, on with the pictures:
You may also like...