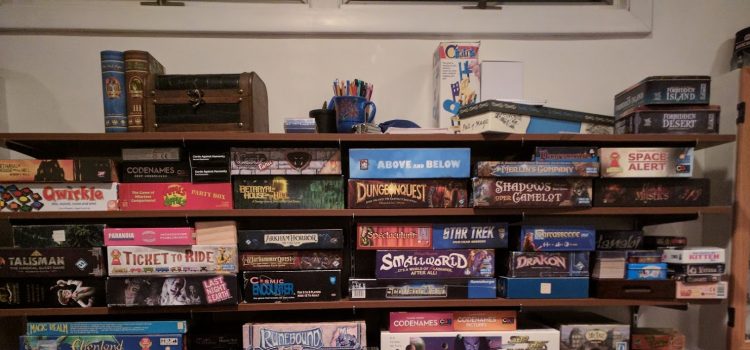 Apologies to Origins Players
As I'm posting here again, in the off chance that anyone who attended Origins a couple weeks ago and signed up for my games reads this, you have my most sincere apologies. Due to a truly horrible experience at Logan Airport I never made it out of Boston and missed the convention entirely. As bummed out as I am about that, I really hate being the no-show GM. I did what I could to notify the convention to cancel my games, but I know how these things work, and I imagine some number of players arrived at my table for each game wondering where I was.
So, my sincerest apologies to those gamers. I hope you'll give me a second chance if you see me running games at a future convention.
You may also like...