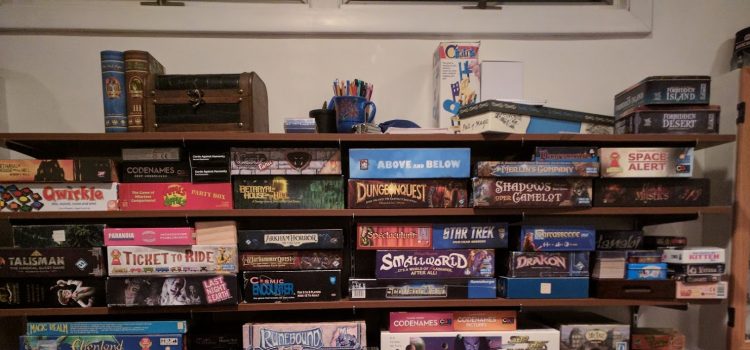 I left my heart in Indianapolis
Had things gone by original plan, I'd be in Indianapolis right now, probably just about to sit down to my first game of GenCon.  Ultimately I know I made the right choice in cancelling those plans — even last night I was signing and scanning things for my mortgage company, there's still a good many things in my house not yet packed in boxes, my darling wife is suffering from a nasty summer cold, and today the oil company comes to take a final reading of our oil tank.  Flying out to Indy yesterday would have been the height of foolishness, and yet I can't help feeling the waves of disappointment knowing 40,000 gamers are out there rolling dice without me.
This has simply not been a good year for gaming conventions for me.  I barely made it to TotalCon and didn't make it to GenCon at all.  Fortunately HelgaCon was pretty solid, though for some reason it appears I didn't post a word about it here.  That's very odd.  I think I'll just have to make 2014 the year I refocus on gaming conventions.  I just noticed on facebook that TotalCon event submission will start soon.  Time to start dreaming up some good stuff to run.
You may also like...