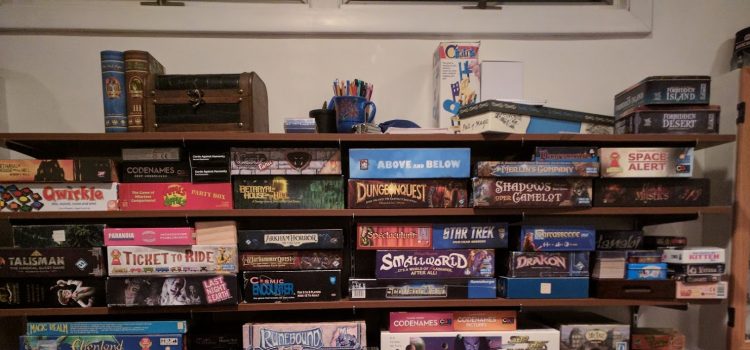 Countdown to Release
I've posted this everywhere else, why not my own blog? Road of Kings has an official release date: January 18th. Also, we're officially supporting iPhone/iPad in addition to Android, which is very exciting, as we expected it to take much longer to support that platform. Things went pretty smoothly though, thanks very much to the good folks over at libgdx and robovm.
You may also like...