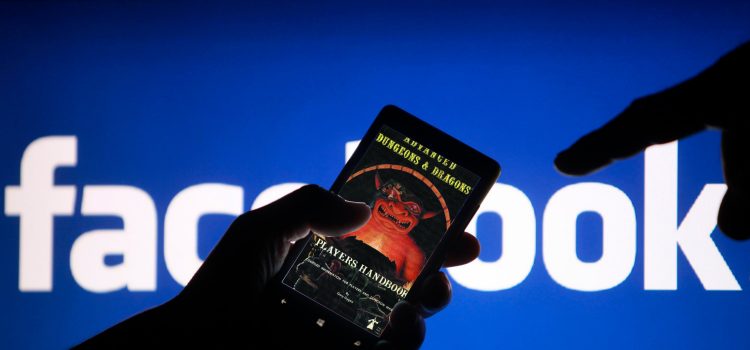 Facebook Update
Hey gang, I think I've figured out how to maintain my blog's presence on Facebook. Turns out they still allow automatic post sharing with a Page, so all I had to do was set up a separate page for my blog. So, if you want to keep seeing my blog entries show up on your Facebook feed, please come follow my new page here:
And now, back to our regularly programmed content.
You may also like...