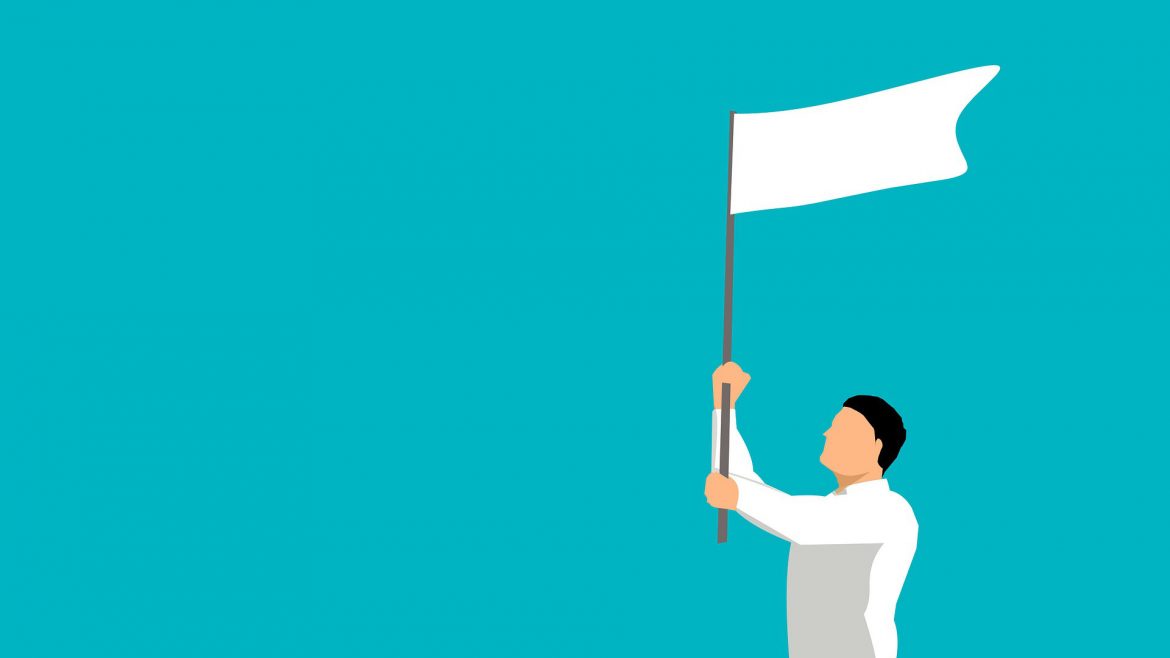 Just in case anyone is coming to this blog and wondering why my posts suddenly stopped after a long consistent run, I wanted to make it official. Creatorber defeated me. I had hoped at the end of October to come back with one last blast just to end on a high note, but here it is mid-November and that hasn't happened.
But I've decided to take it easy on myself. The real problem here isn't that I'm slacking, just that my creative energies are too focused elsewhere. Specifically, shepherding The Big Bad through release has taken every spare moment I have to give. That is why this blog has become so silent.
Will I return to the blog? Maybe. We will see. For now, I don't feel bad that my creative efforts are really focused on making Wandering DMs as awesome as I can make it. If you like my writing, please join me over there.
We'll see you then. 😉