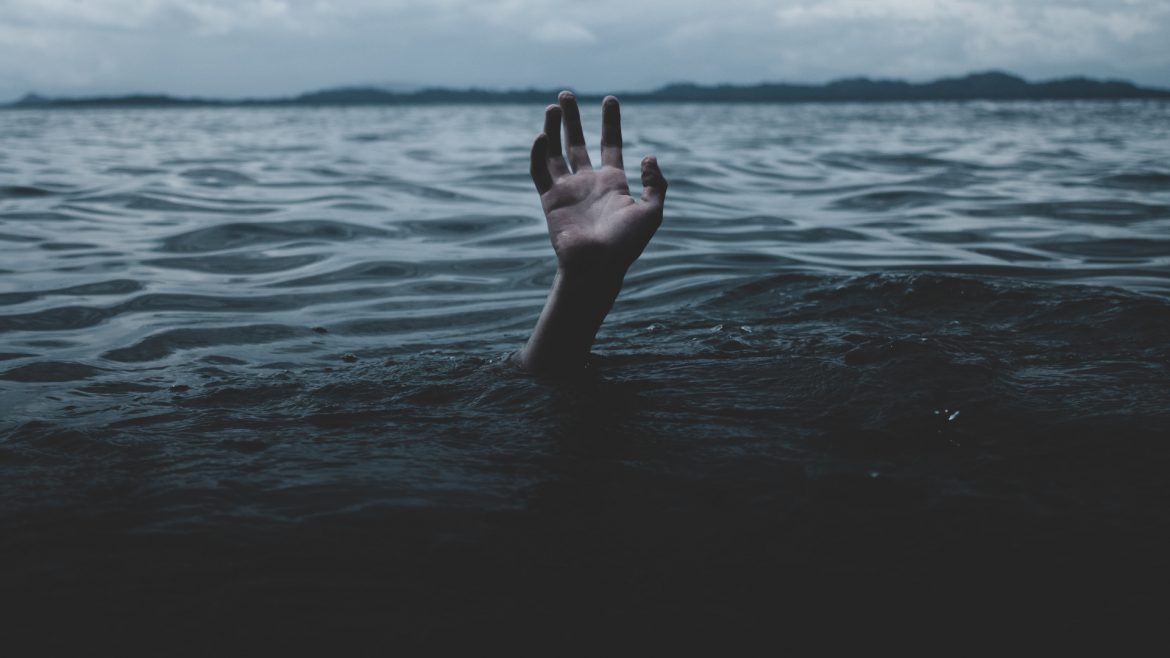 Here are the results of the poll for naming my new horror RPG:
Which title best fits my new horror RPG?
Fearful Ends (55%, 21 Votes)
Downfall (26%, 10 Votes)
The Downward Spiral (18%, 7 Votes)
Total Voters: 38

Loading ...
Many thanks to Adam Flynn for that name suggestion! Not only was it clearly the most popular choice in the poll, but readers pointed out there were some conflicts with the other options — in one case an existing RPG with that title, in another a certain popular music album. So thanks to everyone that took the time to give feedback or vote in the poll!
And the good news is that I've just completed the first rough draft! I'm now passing that around for early review and editing, and starting to think about art and layout. I've also contacted some sensitivity readers to get quotes now that I know the total length of the work. I think it will be very important for this project to get as much of that kind of feedback as I can, if I'm to hold to the promise of "a way to allow players to safely roleplay characters succumbing to the mental stress of supernatural horrors, while protecting the emotional well being of all the real people sitting around the table."
I'm pretty psyched to have it done so early in the week too – this should give me plenty of time to prep an adventure to run at this weekend's festivities. It will be the first ever full play test of Fearful Ends! I'm sure I'll have lots to say about it next week. Stay tuned!