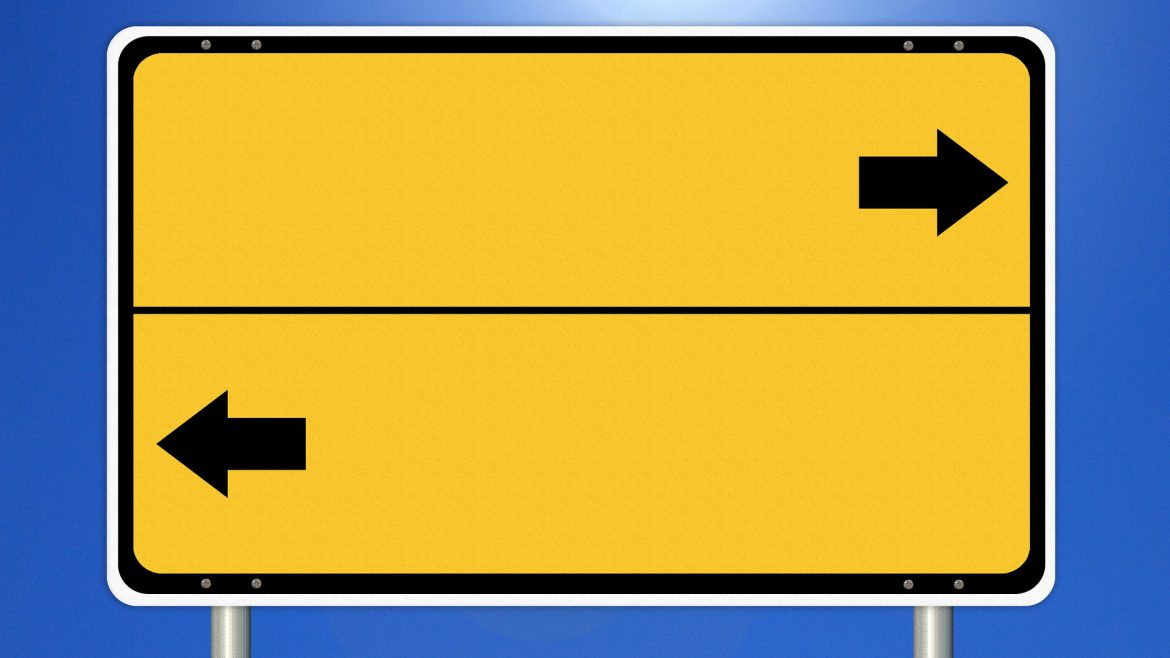 The time has come to pick a name for this horror game I'm working on. I've set a deadline for myself to complete a first draft by this weekend to playtest over my birthday, and I'm getting very close. But I definitely want a real name on the title page when I print this sucker out to have with me at the table.
I've gathered a lot of ideas and gotten some feedback from some very helpful friends (thanks Mike and Colleen!) I've narrowed the options down to three choices. I thought I'd chuck them up as a quick poll here to see if there was an obvious winner. For context, here's a little blurb from the introduction of the game to set the tone:
TITLE is a rules light, story-centric roleplaying system for horror themed games. It features nihilistic stories about characters discovering impossible supernatural horrors. It aims to allow players to safely roleplay their characters facing inevitable doom while protecting the emotional well being of the real people sitting around the table.
Which title best fits my new horror RPG?
Fearful Ends (55%, 21 Votes)
Downfall (26%, 10 Votes)
The Downward Spiral (18%, 7 Votes)
Total Voters: 38

Loading ...