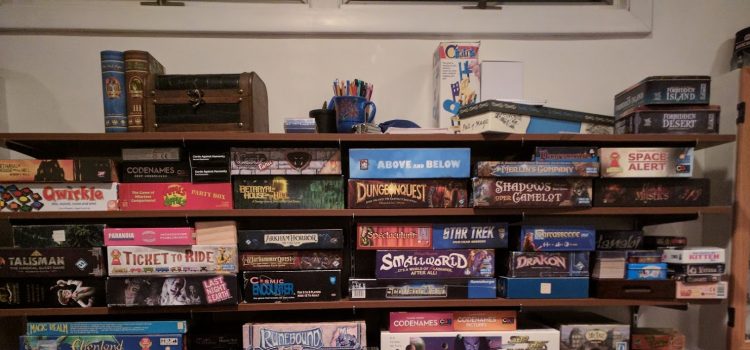 Skipton Castle
Only two batches of photos left, I really have to finish these off!  This group of photos is from our trip to Skipton Castle.  Skipton Castle is the single best preserved medieval castle in England.  Sadly, the extra touristy feel did rob a bit from the experience, such that I still feel like the walls of York were the coolest historic spot we visited.  Still, it was fun, and you can bet I'll be adapting a map of the place for gaming purposes.
Here are the photos:
You may also like...