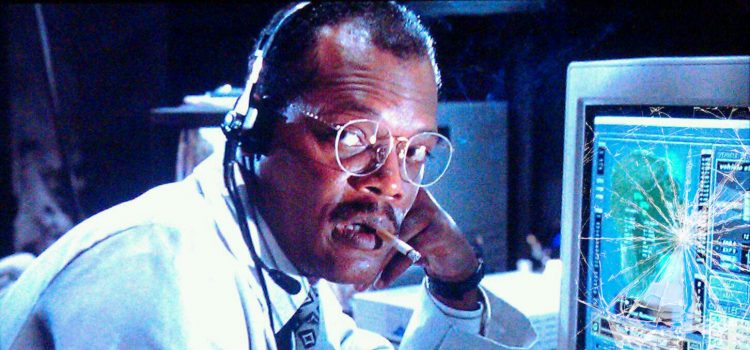 Hold Onto Your Butts
Hey folks, sorry to say it but the Wandering DMs Livecast for today is delayed until 5:30 PM. While setting up for the livecast I dinged the screen of my laptop with a stray cable and now the darn thing won't even boot. I'm getting some alternate hardware set up, and making a really unfortunate journey to the Apple Store to get my screen fixed right when the livecast was originally scheduled. Nothing like heading off to the mall two days before Christmas. Whee!
EDIT: Here's the archive of our livecast!
You may also like...