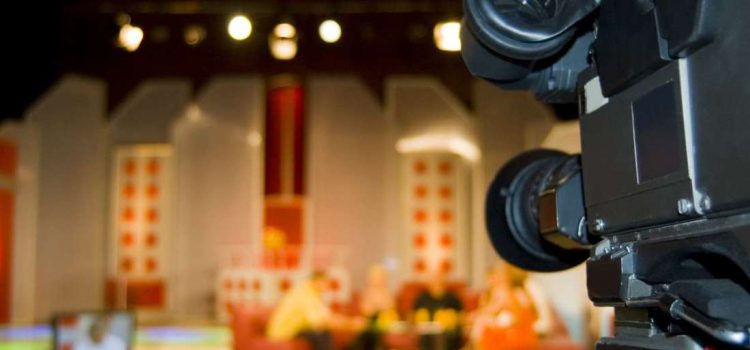 Wandering Onto Your Screen
Just a quick reminder to all my readers that Dan and I will be streaming our second installment of "Wandering DMs" this Sunday at 1 PM EST. We'll be sure to watch the chat channel this time, so come join the conversation if you'd like.
You may also like...