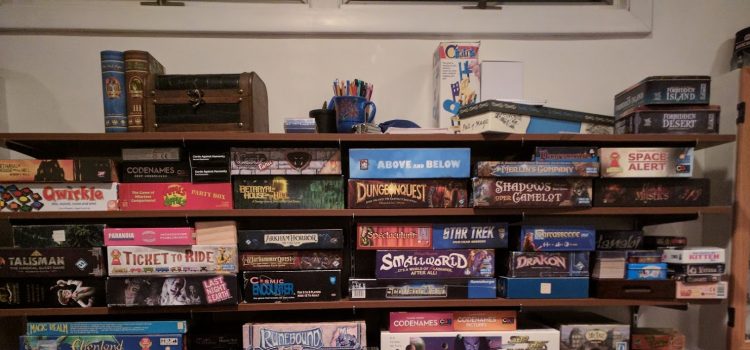 Happy Birthday to Me
This year for my birthday I received the dearest gift I have ever received — my brothers Max and Christian and my good friends Dan and Isabelle drove up from NY to stay at my place and play a 3-day marathon D&D game. In fact it's the same gift I've gotten for the past four years running, and I couldn't dream of anything better. I invite some local gamer friends to pop in for an hour or an afternoon or a day, whatever they have time for, and we punctuate the gaming with some good meals and the odd dip in the pool.
Dan DMed for us a very difficult dungeon, and I think I was the only one to make it through the whole weekend with the same character. My brother Max and I were the sole survivors of last night's climactic encounter. Our little party of 3 4th level characters and 3 1st level henchman managed to get themselves in way over their heads at a Temple of Orcus, facing off against a 12th level priest, a half-dozen 6th level priests, a type II demon, and a flesh golem. By all rights it should have been a very quick TPK, but on the second round my invisible wizard managed to slide near the high priest and cast a simple Charm Person spell on him. Despite his +15 bonus to resist, he rolled a 1. Thus the high priest of Orcus was more than happy to call off his minions, pile his treasure up outside the temple, and wait for us to return to hatch the next stage of our amazing evil plot (spoiler: there is no evil plot, we took all the loot we could carry and high-tailed it.)
We returned to town to sell off all the treasure. We found we were in possession of a particularly nasty evil artifact made of solid gold. Max wanted to sell it at full value to the shady fellow at the bar and his unknown "master". I argued that half-value was fine if we just melted it down and sold it for the value of the gold. With only two of us left we were at an impasse. Finally I said "let's dice for it!" and what gamer can resist that?
We both snatched up dice and shook our fists over the table. We looked each other resolutely in the eye, and let the dice drop, clattering mere inches apart on the tabletop. I won handily — 13 vs 3. Of course, it helped that while Max had chosen a d6, I had rolled a d20.
Tears streaming down our faces from fits of uncontrollable laughter, I managed to convince Max to let it lie. We agreed to dice for it without specifying the die type, and it was his poor strategic choice to go for a d6. As a consolation prize I gave him a trading card I got a few years back at TotalCon, depicting and signed by Mr. Tim Kask, the epithet on the card reads "Never bring a d4 to a sword fight."
You may also like...