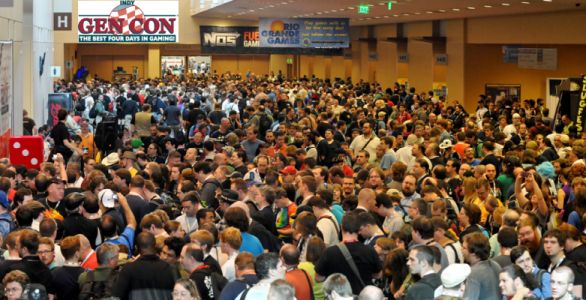 It's official, Insanity Cards have been approved for a crowd sale!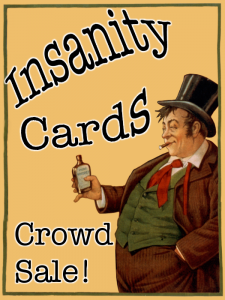 https://www.thegamecrafter.com/crowdsale/insanity-cards
The sale will begin on Monday, January 8th, and end on Monday, January 15th. The normal retail price will be $24.99, but the crowd sale will begin already discounted to $19.99, and the more people that buy a set during that sale, the further the price will drop for everyone.
I'll post again on Monday to remind everyone. Exciting!