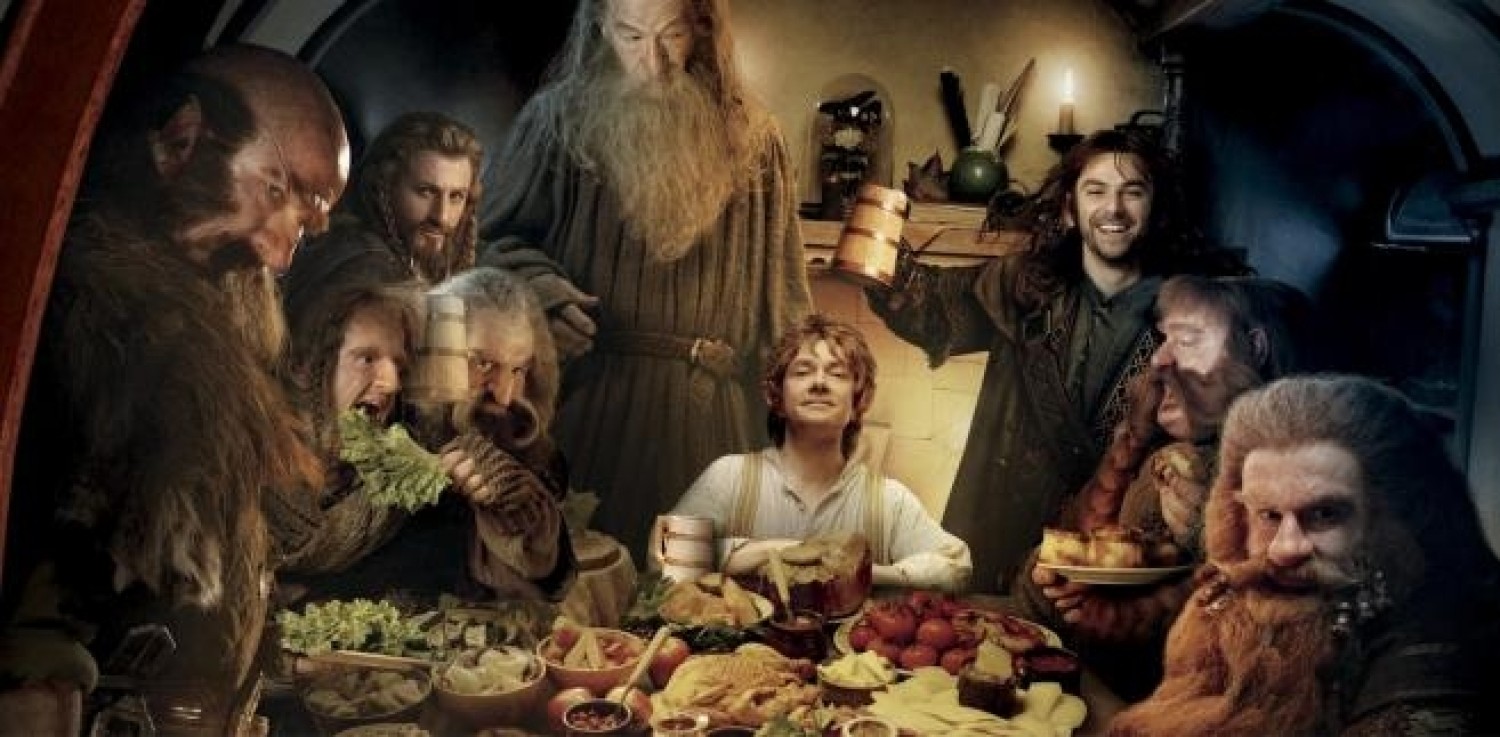 While we were sitting around eating lunch at work and making characters for my upcoming game, a coworker came by and asked "are you starting a lunch campaign?" I could tell by the look in his eye what the next question would be – "if so, can I join?"
The idea is actually quite appealing, so much so that I once tried it many years ago. Ultimately I chalk this up as a completely failed experiment. Now, part of that may be due to my being new to old school gaming at the time and still experimenting with the form. Part of it may also be due to a particular player who was not well prepared for how easily death came in that game. He rage quit after dying "due to a single die roll", which let's be honest, happens all the time in old school D&D. I clearly did not set his expectations well.
But beyond that one player dropping out, I'd say the game was generally not very satisfying. Even once the game was rolling, the problem was that the players seemed to need a certain amount of time to settle in to the act of playing. Every day, just as the players had figured out what their goal was and how they should go about achieving it, lunch was over and it was time to go back to work. It never really felt like we got down to actually playing.
Personally, I think one hour is just too darn short a time period to play D&D. I run my Bossfights at conventions in a two-hour slot, and even that feels frenetic. I think three hours is really the minimum for gaming, and four hours seems to be the sweet spot. So much so that four hours is pretty much the standard duration for convention games at every convention I've ever attended. Five or more hours is luxurious, and not unknown, but I think above four hours starts to require special logistics. You need breaks, maybe a meal, etc.
Of course this very much depends on the system. I've never seen a Fiasco game go longer than three hours, and that's pretty impressive for a game that's ultimately so freeform. Perhaps three hours is just the magic amount of time a group of people can tell each other stories without feeling like they need to do some other activity? Does the rolling of dice and/or the moving of miniatures somehow help punctuate roleplaying to make longer sessions approachable?
I remain disappointed to have to come to the conclusion that D&D for lunch is simply not tenable. I'd be curious if other DMs out there have pulled it off, and if so what techniques they have employed. Or is there another game like D&D but lighter / faster that fits better in a lunch hour? Tell me your success stories!