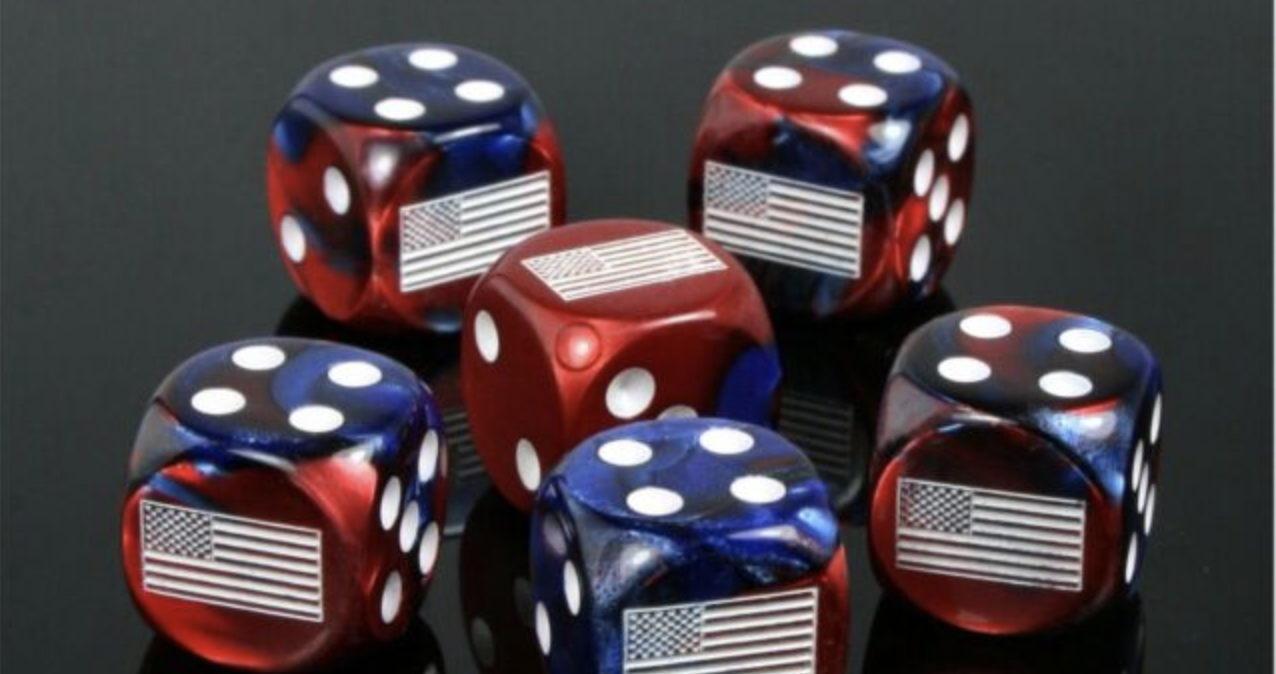 I wanted to apologize to everyone for the erratic updates to the Wandering DMs channel of late. It's an unfortunate confluence of me traveling and Dan getting sick. We're hoping to cast again this Sunday at our usual 1 PM time. Also, in case you missed this elsewhere – we will be live casting a ton of actual play over the 4th of July weekend.
I'm also working on marshaling my thoughts from attending D&D Live. It was definitely an unusual event, and it's taking me some time to process. I kind of fell backwards into attending and it was all very last minute, so I went with really no expectations of what I was getting myself into. Oh, and in the middle of it I popped off to put on a suit and attend the premier of Godzilla: King of the Monsters. So yeah, a pretty surreal weekend all told.
Back to the streaming topic – I'm thinking maybe I need some other avenue for sending out quick updates like "stream starting soon", or "we're off this week", etc. I'm thinking maybe Twitter? Facebook? What do you guys think is a good place to put those kinds of updates?
In the meantime, I have been gearing up my game room with cameras and microphones for the big event over the 4th of July weekend. I've also been talking to other streamers and watching other streams to get some ideas on how to make it successful. I've heard from multiple directions that good audio is paramount, so I'm working hard on getting that in order. In fact, I may use one of the fancy new microphones I got in this Sunday's Wandering DMs to test it out.
That's all I have for tonight. Sorry for such a terse post, but I wanted to get the word out about the hiccups in the channel. I'm hoping this weekend gets us back into the regular flow.