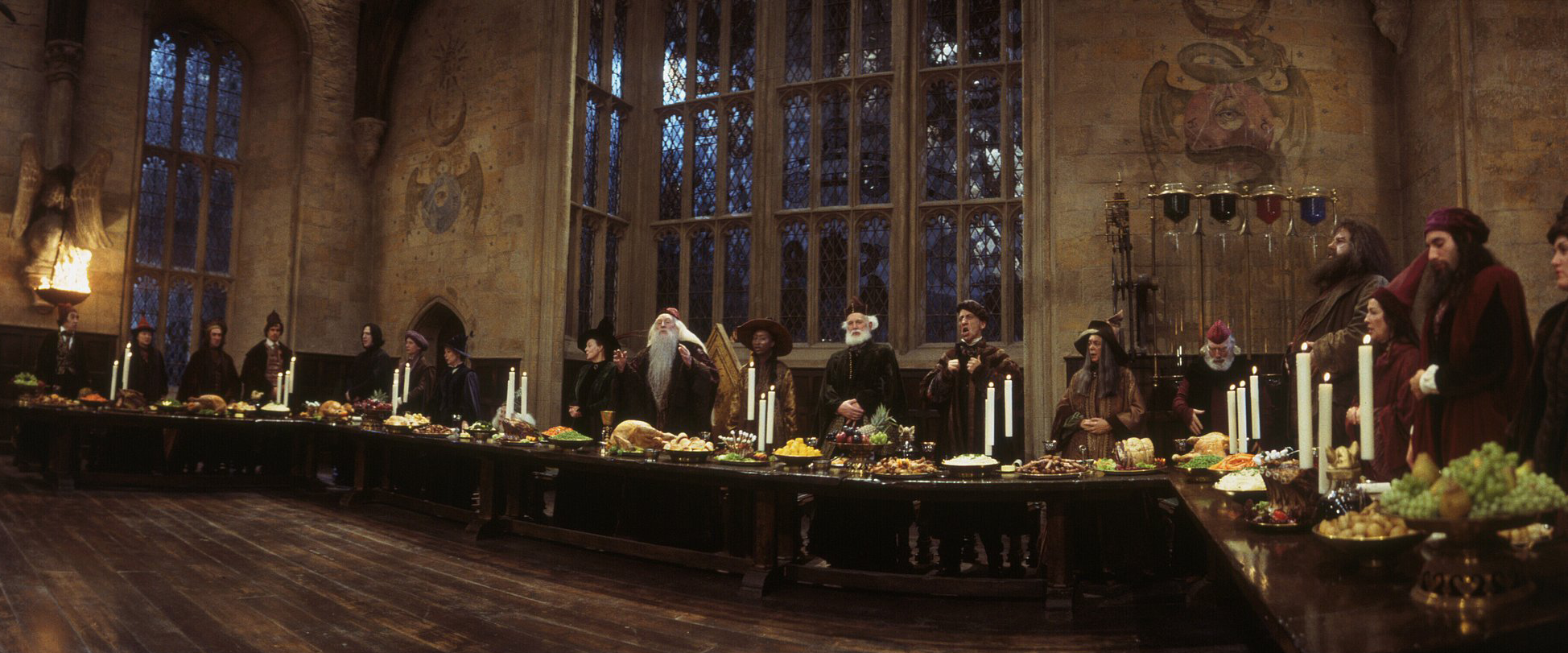 I've hit a bit of a dry spell on the old blog recently — I just haven't had a good topic. Fortunately, reader Baquies came to the rescue in the comments section of my post about alternate magic item forms. In response to his initial comment about wanting a random table to generate forms I glibly said "yes please!" Well, Baquies took up the challenge and came back with a massive table of 200 objects and 100 powers to combine into a wonderful array of random magic items.
You can pop back to the comments of the post linked above and see his original tables, but I now present to you my somewhat modified version of his work. I made the following changes:
I replaced the odd "roll again" or "roll twice" entries. This is just a personal preference. When I use these kinds of tables while gaming, I don't want more rolling, I want an immediate result.
I removed the +X entries from the powers. I felt they were too common on the table vs. how infrequently the objects made sense to have a plus. What the heck is Ink +2 anyway? Fortunately, Baqueis mentioned that he scraped the powers from the LBBs, so I just followed his lead and cracked open S1 Greyhawk to fill in the gaps.
I removed any explicit dice rolls, eg. the number of wishes or the duration of the disease. I prefer to give myself leverage to scale those on the fly as I see fit.
I alphabetized the powers, mostly just to double check that I hadn't accidentally added any duplicates.
And the results? Amazing. Here are some examples:
Pan of Disease
Flower of Locate Objects
Comb of Telekinesis
Bone of Giant Control
Bucket of Protection
Flute of Lightning Bolts
Quilt of Delusion
Soap of Heroism
Clock of Resurrection
Ladle of Wizardry
Dress of Treasure Finding
OK, I could go on and on. Sure, there are some odd ones that don't make a lot of sense (Candle of Holding, Kite of Endless Water) and some that are amusingly already sort of a thing (Liquid of Extra Healing, Stick of Missiles), but most of them are fantastic. I can't wait to incorporate these into a game.
"Enough already, bring me the charts!" I know, I know. They felt a bit large to post in their entirety, so instead here's a nicely formatted PDF for you, or if you prefer, an IPT file for use with Inspiration Pad Pro. What's that, you're not using Inspiration Pad Pro? How can you even live like that?
Now excuse me while I try to figure out what the heck a Jar of Elven Kind does.