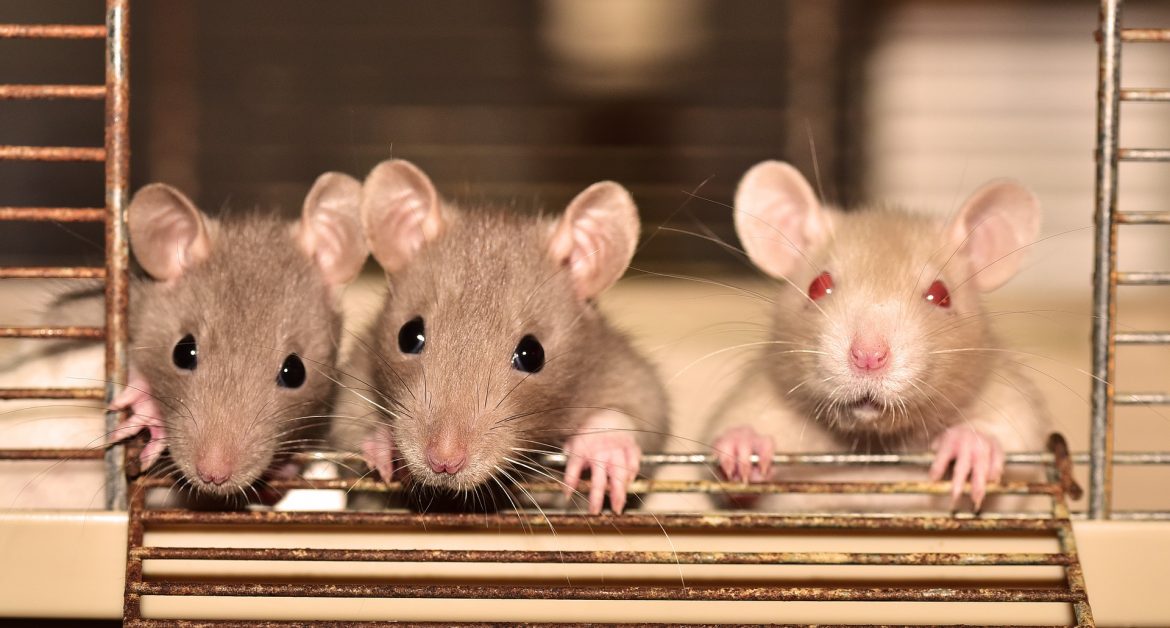 This morning I took another pass at my D&D/Warhammer mash-up Ten Dead Rats, updating it to draft 2. The link in the original post has been updated, and is included below as well. I've also created a character sheet, which you can download here as either a form-fillable PDF, or a PNG image optimized for printing. Before we get into analysis, here are the links:
Besides some formatting edits and language clarification, the big thing I tinkered with in draft 2 is XP. It's still largely theoretical and could certainly use external feedback and play-testing. I chose to have a single unified XP-per-level chart ala 5e, and loosely based it on the fighter XP chart from OD&D. I smoothed the formula to a simple doubling per level, and cut the numbers by a factor of 10 to both be easier to deal with and scale better with the low wealth economy I'd expect in Warhammer.
All that said, I really wanted to steal some of the things I saw 4th edition Warhammer doing with XP – notably giving character creation awards to influence random rolling, and creating standard reward levels based on player-driven goals. To be honest, while I love XP for treasure in D&D, I wasn't totally convinced it would work in Warhammer since I expect the players to be continuously poor, and I'd rather their actions be driven by self preservation and a misguided desire to "do good", than pure money-hoarding greed (though some greed is certainly to be expected).
I toyed with the notion of ditching XP for treasure and instead making XP work purely by player-set goals, but then it kind of fights the geometric leveling progression. I found if I tried to scale the reward values based on party level, I was getting very close to 5e "milestone" leveling which just feels too much in the arena of GM fiat to me.
So I left the treasure XP in as standard, and then also wrote an option for doing purely goal-based leveling. I'm really not sure which I'd want to use, and may simply take this to a vote with my players when I start up a campaign. It may depend largely on what kind of characters they make.
Finally, I really needed to create a character sheet. Beyond the base utility at the table, I find having a character sheet available when reading rules really helps comprehension. For example, the derived characteristics in Ten Dead Rats (WS, BS, Move, AC, and Wounds) are a bit scatter-shot through the text. Seeing them all collected in one place on a character sheet I think helps firm up all the bits that make a character in your head.
For the layout of the character sheet I was eager to see if I could fit it all on a single half-page of paper. I think I succeeded, but I have a nagging feeling that I left something out. Also for some reason I couldn't figure out what settings in Acrobat would let me print two side-by-side copies for manual entry with a pencil, hence the PNG version I'm also posting.
If anyone ends up playing with any of this stuff, or even just giving it a read, please do drop me a line and let me know what you think. After I've gotten to play a couple sessions of it for real I'll do one more edit and pull off the "draft" moniker. I expect that to happen reasonably soon – more news to follow!