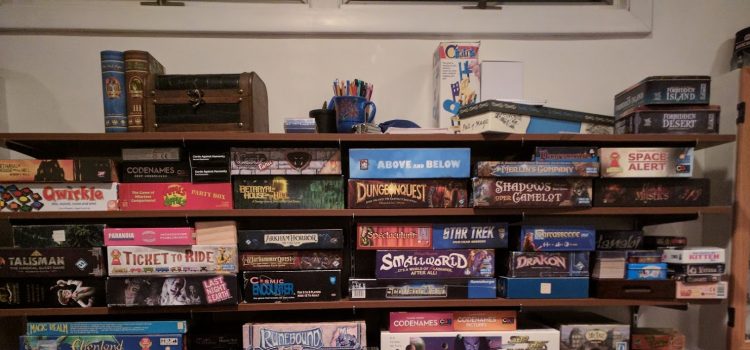 Introductions
I work for a company of over 100 employees that's working on a fantasy setting video game.  Keith Baker (creator of Eberron) is visiting our office today.  I was just introduced to him by our executive producer as "probably the most dedicated RPG player in the office".
Should I be proud of this?
You may also like...