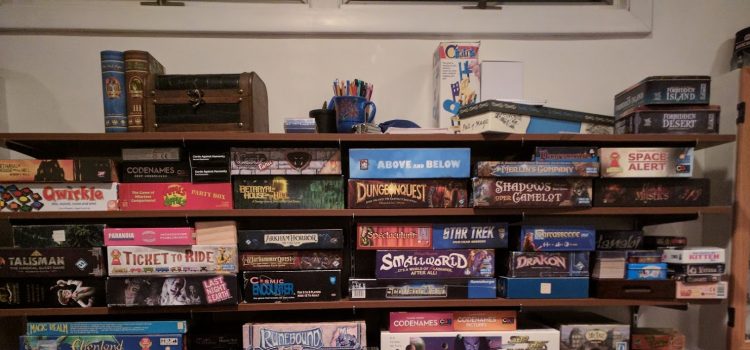 Cawood Castle
I've been doing a really miserable job at getting these England pictures posted.  Sorry!
Here's the pictures of Cawood Castle, where we stayed for several nights thanks to the Landmark Trust.  It was really awesome staying at such a historic location.  You'll see a lot of pictures of the crazy narrow spiral stairs, and plenty taken from the roof from which you could see the entire village of Cawood.  Plus, a few shots of Jenn enjoying a book (and a nap) by the fireside.  It was kind of weird staying at a place with no internet, no TV, and no phone, but actually it really was kind of nice leaving that all behind and just enjoying a good book for a while.  I think I read more there than I had the previous two months combined.
Anyway, here are the pictures:
You may also like...