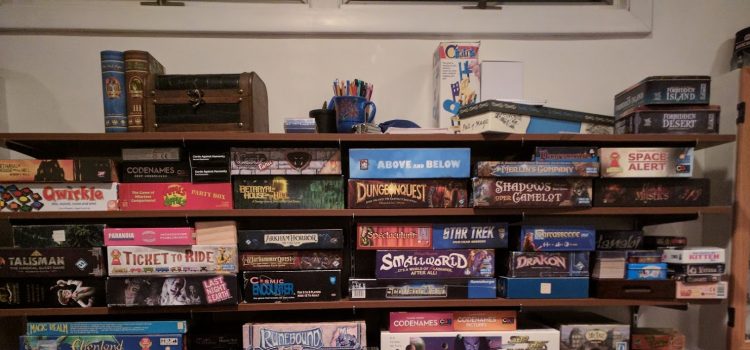 TotalCon Bound
TotalCon is very soon and I'm starting to get excited!  I didn't mean to make such a big thing of it this year, but the trip seems to have run away with itself.  Originally I was just going for the weekend, but a friend contacted me about sharing a room and was going down Thursday night.  Now, "the weekend" already included Friday night in my head, and since I wasn't going to GenCon this year I figured I was due a day off and could include the entire day Friday in my trip.  Then we started discussing when on Thursday we should leave.  I signed up to run a game Thursday night at 7, still late enough to have a full day of work, but then I started waffling about leaving a little early or even taking a half day, and finally just threw up my hands and took the whole day off.  Now my friend is talking about attending a 3:00 PM game on Thursday, and I'm noticing there's a 1:00 PM game that sounds kind of cool…
To soothe my sense of self-indulgence I am including a slight corporate spin this year.  I've printed up a bunch of post cards for Road of Kings, and will be passing them out to anyone who will take one.  They have QR codes for the iTunes and Google Play URLs on them.  This was an idea I already had for PAX East this year, and figured what the heck, why not bring them to TotalCon?  I'm actually really curious to see what effect if any these will have on sales for us this weekend.  While PAX is more specifically for video games, and has a significantly larger attendance, TotalCon feels more like our actual target demographic.  I'm kind of excited actually to really be targeting "our people" so specifically and seeing how they react.
But mostly I'm going for the games.  I'm looking forward to playing with Tim Kask and Michael Curtis again.  I loved playing in their games last year.  I think I also signed up to play a game or two run by Travis Miller, who had the balls to run some shorter 2-hour games in the 10AM-12 slot.  That's an idea I've batted around myself in the past, so I'm really psyched to see how that works without taking the gamble myself.  Also Travis is a great DM, so I'm sure those games will just be dead fun regardless.
Between this trip and chatter at the office about starting up a new regular campaign, this little old blog may just be seeing some new life in the coming weeks.  Here's hoping.
You may also like...