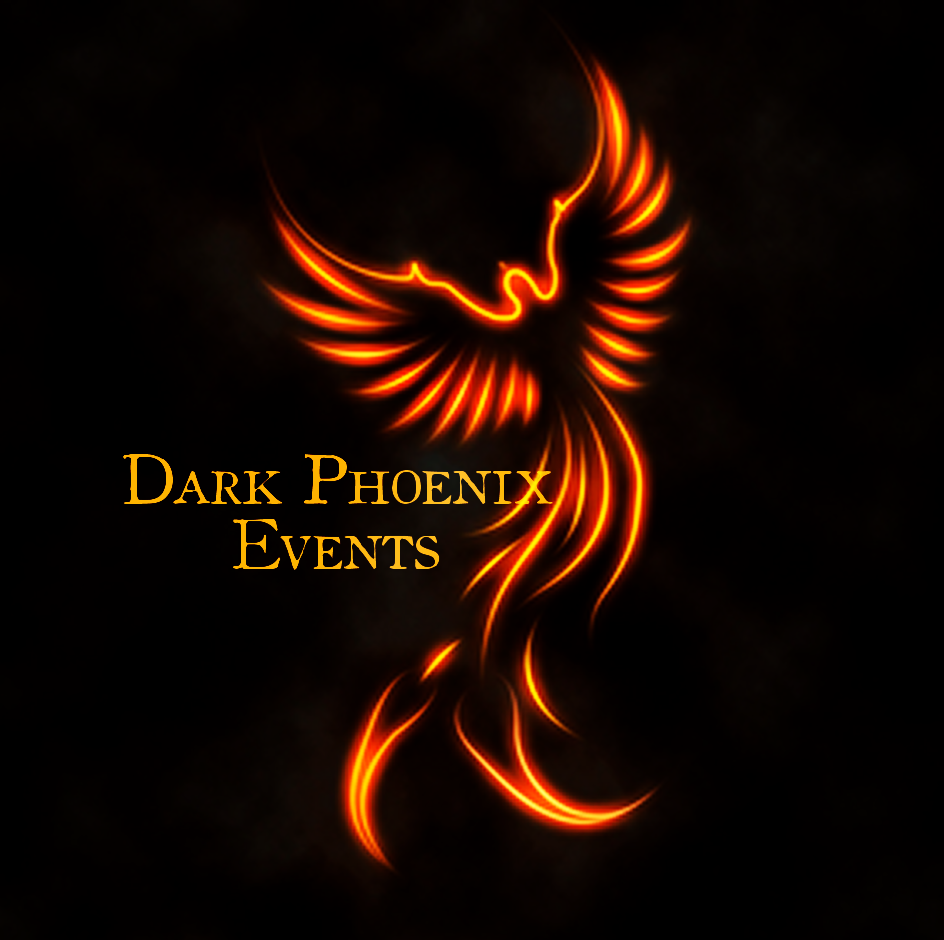 It's been three days since TotalCon and I have not yet fully recovered. Both physically (stupid con crud) and emotionally (what do you mean I don't get to play games all day?) I am having trouble adapting back to normal life. So here I am, to find refuge reliving the past via my blog.
But before I get lost looking back into the past, there's an enticing glimpse of the future I'd like to share with you all. An exciting announcement was made while I was at TotalCon regarding a new convention coming to our area. I'm very pleased to introduce to you all Phoenix Gaming Con, a new tabletop gaming convention set to be held in the New England area some time in early 2020.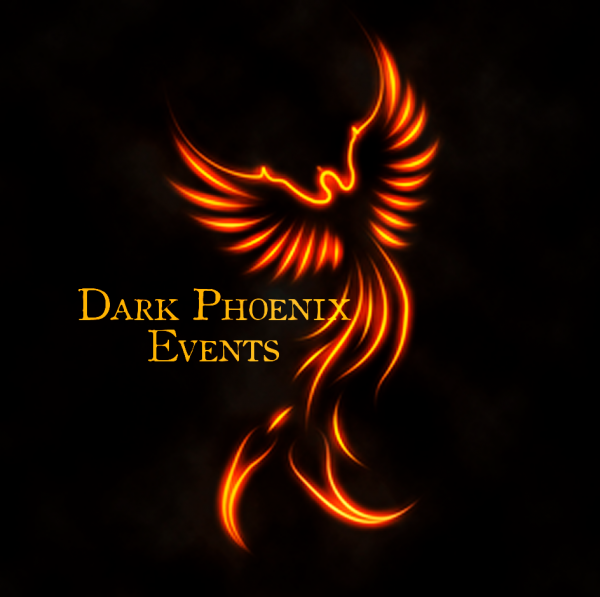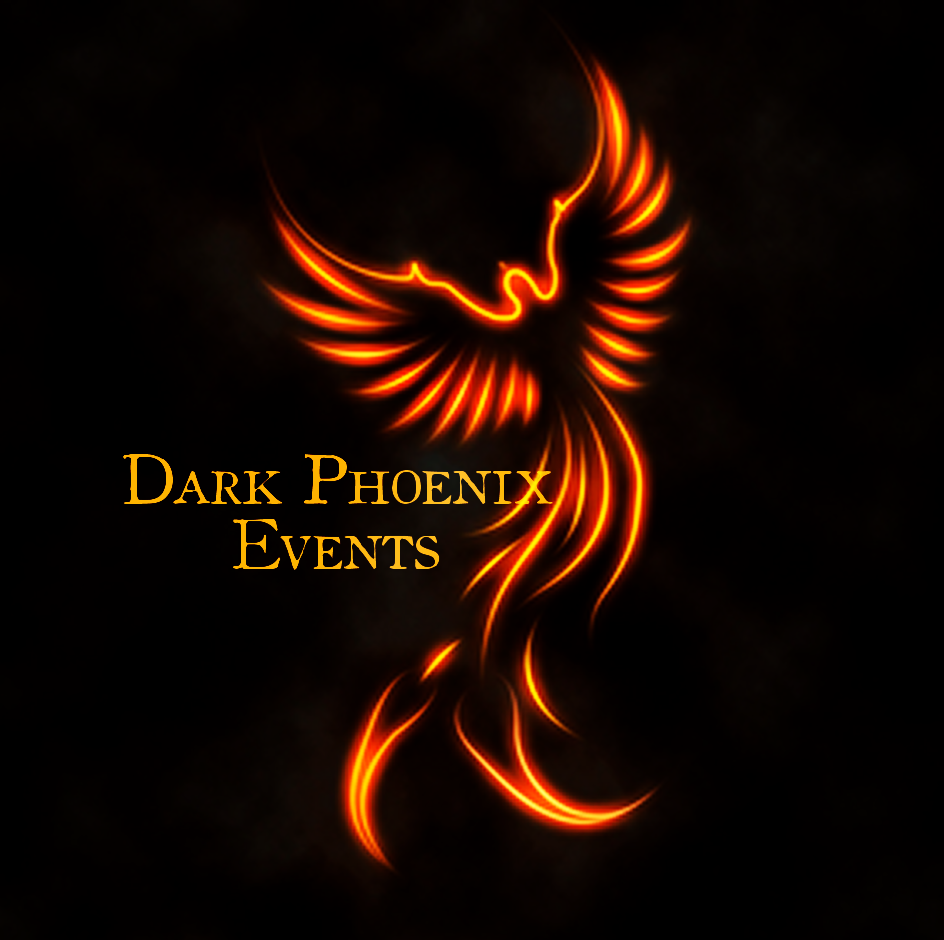 The organizers of this fine convention are none other than Dark Phoenix Events, a super cool company run by dear friends of mine. Dark Phoenix Events runs all kinds of games, from a gamer brunch at the Askew Cafe, to murder mystery nights, to fully customized concierge RPG events scaled to whatever fits the needs of your group. If you've got a gamer in your life with a big birthday coming up, or an event that need some exciting interactive entertainment, I heartily recommend them.
As my regular readers know, I have posted many times in the past about my predictions of the growth of the gaming convention industry. This new endeavor falls squarely into the area of exactly what I expected to happen. Even better than being proven right though, this convention also happens to appeal to my specific taste, as I fully expect it to focus on the kind of games I personally enjoy. I don't have any official statements from them in that regards, but I've played many games with these folks and assuming they bring the same kind of things to their convention tables that they have to other gaming tables, I'm certain I won't be disappointed.
So you can be sure I'll be there with bells on for their inaugural year. In fact, I've offered to help them in any way that I can leading up to that, and you can be sure I'll share whatever insights I'm able to here on this blog. In the meantime, I highly recommend popping over to their site and signing up for their newsletter so you can stay in the loop.