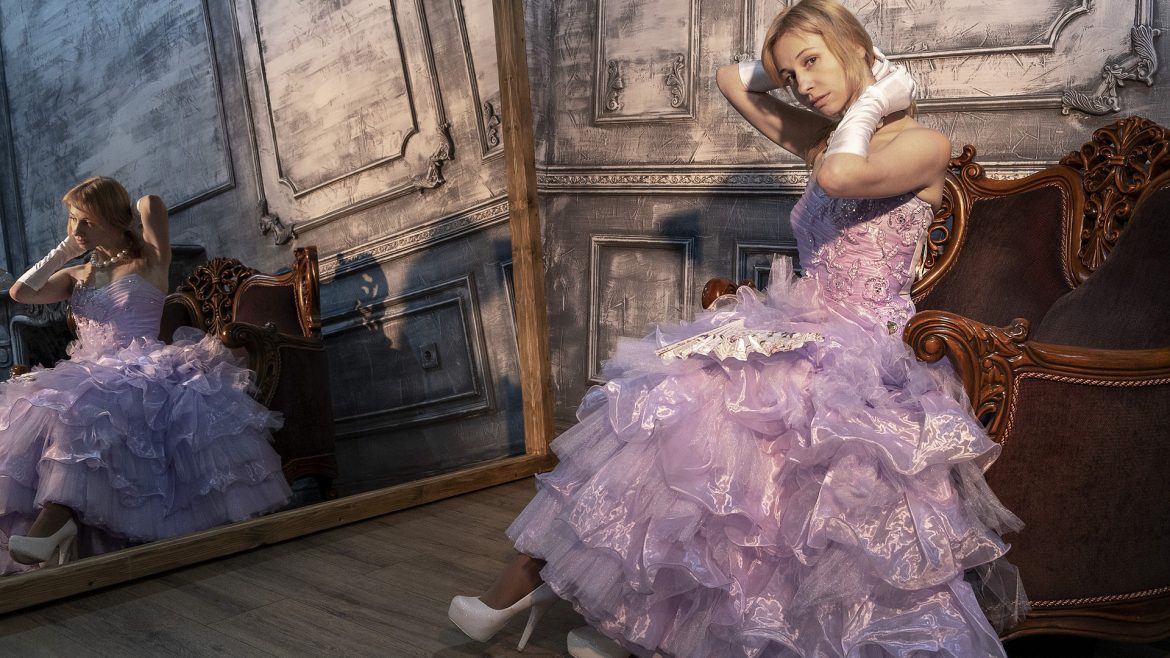 Dress of Invulnerability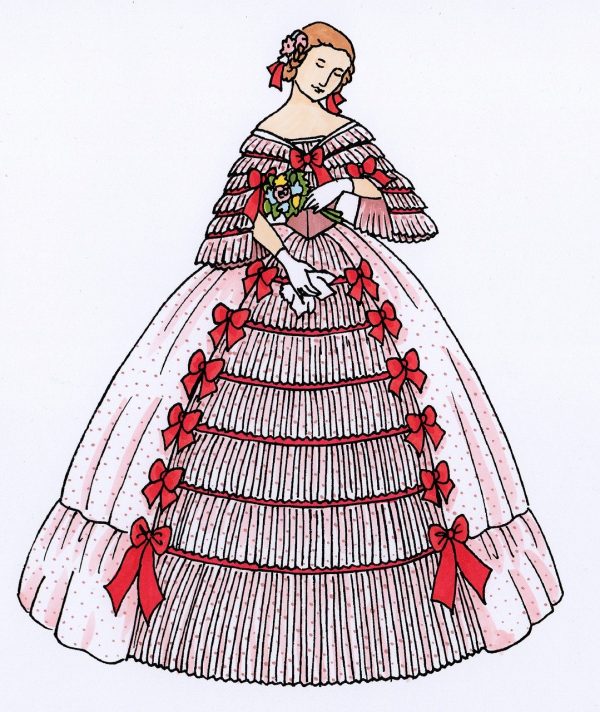 This finely made piece of formal wear is bedecked with lace, ribbons, sashes, bows, and made of a variety of incredibly delicate and graceful materials. While wearing it, the owner of a dress of invulnerability is completely immune to all damage.
Unfortunately, the magic of the dress of invulnerability is directly tied each and every delicate ornament it contains. Should the dress become creased, stained, or marred in any way, its magic is completely undone until the dress can be returned to pristine condition. This often requires hours of work from a variety of highly skilled craftspersons, making it a very expensive and difficult enchantment to maintain.