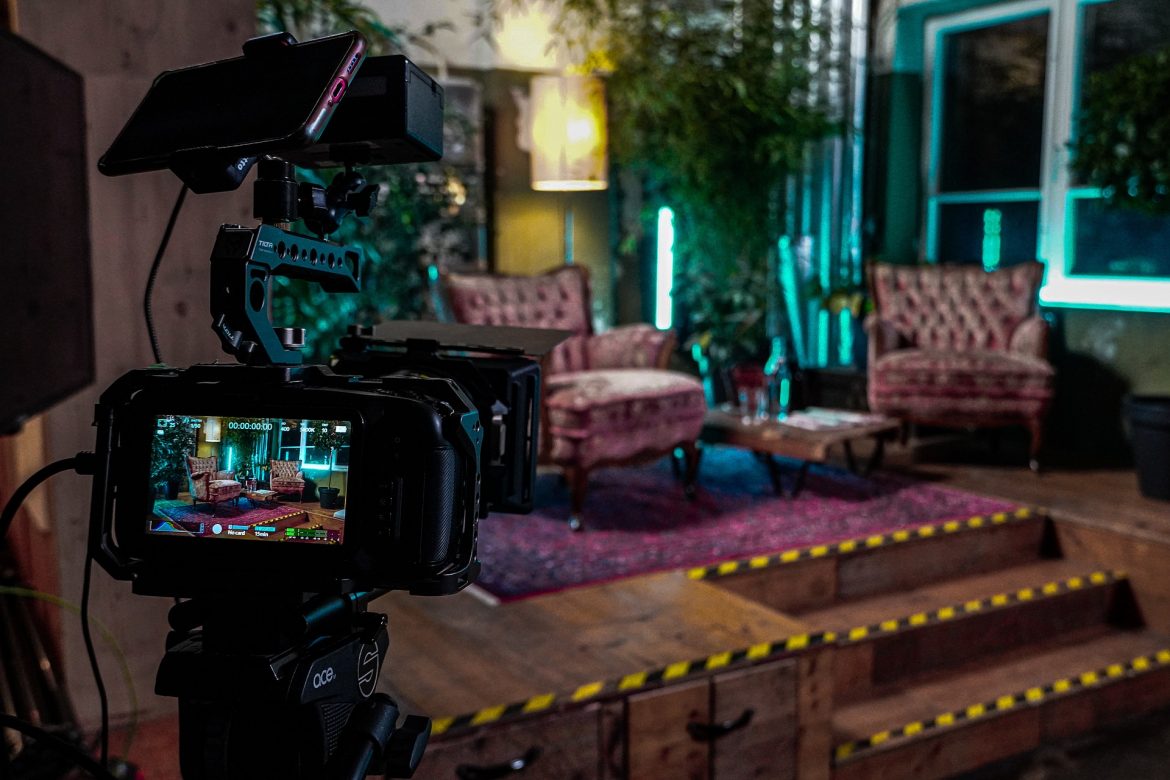 The Fearful Ends Kickstarter is coming oh so soon! The biggest thing blocking me right now from releasing a date is creating the promo video. I'm working on that now, but I need your help!
I'm looking for folks who have played Fearful Ends or know enough about it to record a quick video player testimonial to include in the promo video. Record yourself answering the following question, and if I include it in the final promo video I'll send you a free digital copy of the final product when it's released.
What is your favorite thing about the Fearful Ends roleplaying game?
So grab your phone or your webcam, record yourself answering the above question, and if it ends up in the promo video you'll get a free digital copy of the game!
Please try to record yourself at 1080p or higher resolution, in landscape orientation. Upload your video here:
https://docs.google.com/forms/d/1z60R2Efmje6MVjbIFFJxjSwPyKeuTn8EIPkkrlrQk7s/edit
Submissions are due by August 5, 2023. So don't dawdle, get those videos in quick and earn your chance at getting a free copy!