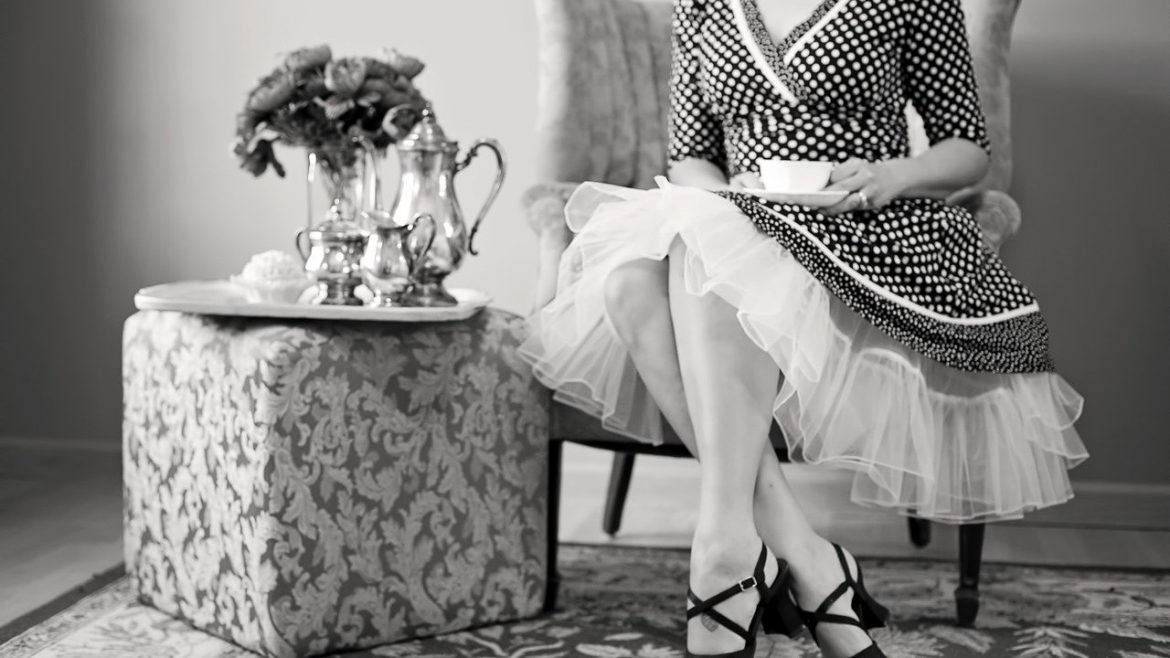 Over on Twitter this morning, someone asked the question "Is it OK to leave my D&D group if I'm not having fun?" What a great question! I really sympathize with the poster, leaving a game in the middle really grates against most people's senses of social politeness. But here's the thing: if you're not having fun, you're not only having a bad time yourself, but you're making everyone else's time at the table a little worse. You should absolutely leave, and not feel bad about it at all.
I feel like this situation is most common at convention games. I myself have sat through games that I felt were boring, tedious, or just not very fun. The social pressure to stay though was too much, my personal level of social grace insisted that I put on a glad face and sit through it. But now that I have time to reflect, I have to ask myself, what impact was I having on the game? Imagine the person sitting next to me is having a grand old time and absolutely loves the game. Is having a player sitting there not reacting positively and not engaging fully with the game making it more or less enjoyable for them?
Leaving a game is tough. I've heard all kinds of stories about how folks how gotten out of a game, including one who faked a phone call with his pregnant wife claiming she was going into labor and he had to leave right now. Sure, this little white lie probably made everyone feel a little better about his sudden disappearance, and perhaps gave them a funny anecdote about their convention experience to tell later. But personally, I admire even more someone who can calmly and maturely simply state "this game is just not for me, the rest of you look to be having a great time, and I don't want to bring the table down, so I'm going to step away."
It definitely feels like a negative critique of the DM's abilities, so I get why doing it feels bad to us. In this particular case, a safety tool has emerged that happily encompasses the issue called Open Door. I've seen this one written out at conventions, it basically just says that anyone can leave the game at any time without judgement. Now of course the purpose of this tool is to protect the emotional well being of players who find themselves roleplaying a situation that is personally traumatic. But I think by happy accident it also covers this situation, and that speaking aloud or writing down in advance that it's OK to leave if you're not having a good time might feel weird in the moment but overall is going to have a positive impact on the game should it be invoked.
There's another situation though that lands squarely on the DM's shoulders which I've fallen prey to myself: allowing too many players to join the game. When someone is interested enough to show up at the table and ask to join in the fun, it feels cruel to turn them away. But again, if you're pushing your own ability to manage a table and/or the ability of the content to handle that many players, then you're just making the game worse for yourself and everyone in the game, including the newcomer.
Yes, I have had success adding just one more, and in one notable case that player was so grateful to join in they really brought their A-game and elevated the experience for everyone. But that's the exception. Far more common is that everyone gets less table time, the DM becomes more distracted, the chaos level rises, and the overall experience is a little worse for everyone. I'm not saying it necessarily kills the game, but I do think it has a high probability of moving the needle from "convention highlight" to "it was fine" for more than one person.
I respect and admire DMs who turn away a player when their table is full, as I do players who stand up and leave a game part way through when they're not having fun. It is difficult in the moment to remove the knee-jerk negative reaction to these actions, but I encourage everyone to take a step back and see them for what they actually are: a sacrifice made for the good of the whole. If you find yourself in one of the above situations, I encourage you to take a moment to reflect, find the right words to announce your actions in as polite a way as possible, and then make the leap.